Quebec SAAQ Test Requirements: How to Pass Your Written SAAQ Knowledge Test
Are you a learner driver who's planning to sit your SAAQ Driver Knowledge test soon? To be eligible to sit the test, you must have been learning to drive for at least ten months. Before sitting your driver's knowledge test, it's essential to ensure that you've had adequate preparation, to give yourself the best chance of passing the test.
There are many different types of study materials available, as well as practice tests online. It's a good idea to take advantage of all the available resources so that you'll be well prepared. This article will tell you everything you need to know about studying for and sitting your Quebec SAAQ Driver Knowledge test. You can use DrivingTest.ca to help you prepare.
The Theory Behind the SAAQ Driving Theory Test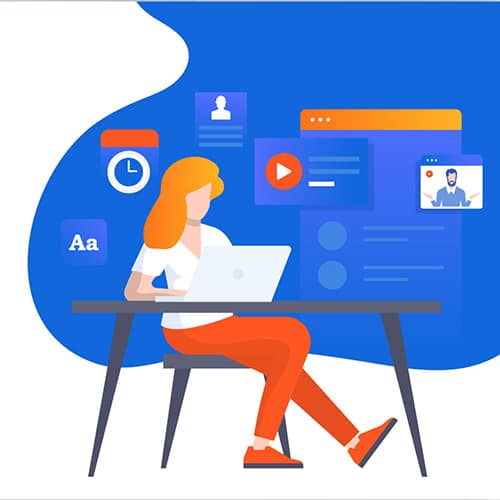 To gain a driver's license, you must pass a practical test and a knowledge test. You'll then gain a driving license that's accredited by the AQTr, Association québécoise des transports.
To pass the SAAQ Driving Knowledge Test, you'll need to study the Highway Safety Code and ensure that you know all the road signs and traffic signals. You should also learn all the techniques that are required to drive a vehicle.
To prepare for your test, you can read the Highway Safety Code and ensure that you are familiar with the regulations made under it. This book will tell you about the road laws and gives practical advice to drivers. It also covers what is required to drive a vehicle safely.
You can take the SAAQ Drivers Knowledge test in a variety of languages, including French and English. Tests are also available in Arabic, Spanish and Mandarin. The test covers the road rules and laws. If you don't pass your test on your first attempt, don't worry, you'll be able to retake it after 28 days.
Where to Write a SAAQ Test? Find a Service Centre Location Near You:
Please enter your city or postal code below:

What the Quebec Driving Written Test Will Consist Of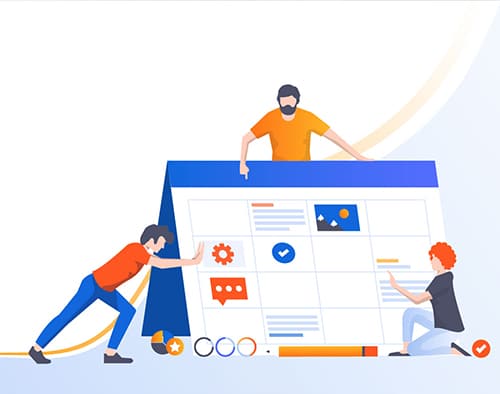 The Quebec Driving written test will consist of multiple-choice questions and will take an hour to complete. There are two sections in the test, the Road Signs and Road Rules section, which requires that you correctly answer at least thirteen out of the sixteen questions. There's also a Road Situations section, which you'll need to answer a minimum of twenty-six of the thirty-two questions correctly.
You can book your test when you feel ready or schedule it for a date in the future; this will give you a goal and something to work towards. Make sure that you give yourself enough time to study for the exam.
It's best to study in small sessions rather than trying to cram a large amount in the week or days before your exam. It would be best if you also practiced driving daily, as this will allow you to put the theory into practice, and you'll be more likely to retain what you have learned.
Preparing for The Day of The SAAQ Learner Driver's Test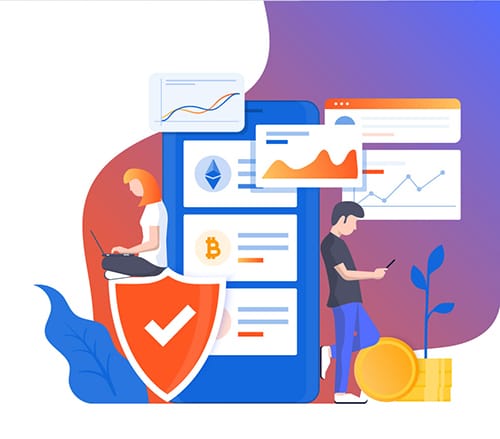 You should ensure that you're well prepared and that you've had plenty of practice before sitting the real test. This will allow you to feel more confident about your abilities and mean that you will be more likely to pass the first time.
Make sure that you give yourself plenty of time to study for the test, instead of trying to 'cram' the night before. Book a test at a good time when you don't have other exams to take or anything major going on in your life.
The Societe de l'assurance automobile Quebec has created a Road safety education program that you can study. This is twelve modules that can be studied in your own time on their website. There are also study guides which you can purchase from newsagents and bookstores. You should review the information in the Road Access Binder, which you'll receive from your driving instructor.
Before booking your test, you should talk to your driving instructor, who will be able to give you advice about studying and can also tell you the best place to take your test. You can also do SAAQ practice written tests online. These tests include questions similar to those you're likely to get on the day of your test. Taking a practice test will also allow you to feel what the test will be like. You'll know what to expect on the day, and this will help you feel more confident.
It's a good idea to study a few pages of your guide and answer a few questions a day. Spread your study out over a long period of time and practice driving at the same time. If you're driving every day, you'll be able to practice the knowledge that you've learned, which will make it easier to retain.
You may also like to make notes about what you've learned, as this helps most people to remember the theory. Others find it easier to remember facts if they have read them out loud.
Ensure that you're well-rested and have had a good night's sleep before you sit your test. You may like to book your test for the morning, if possible, as this will mean you're not waiting around all day to do your exam. Waiting around is likely to make you more nervous. Make sure that you're hydrated and have had enough to eat before you sit your test.
Plan your route to the test center and make sure that you leave enough time to get there. You may like to have a cup of coffee before you sit your test, as caffeine can help you to focus and make you more alert. It's also a good idea to reward yourself with a treat after you've done the test. This will mean you have something to look forward to.
Remember, you'll be able to resit the test if you fail, so don't put yourself under too much stress. Ensure that you've had enough practice and do your best.
Putting Your Scores in Perspective - Use DrivingTest.ca for Quebec Driver's Licence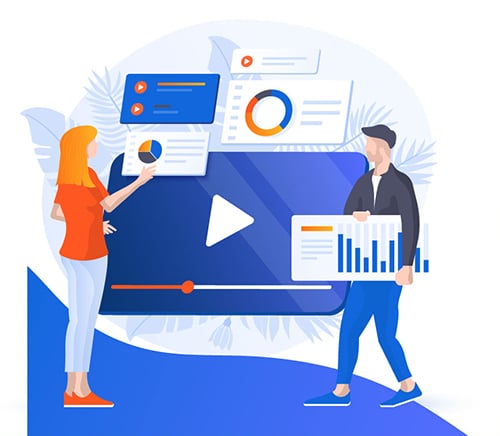 You can use the website DrivingTest.ca, which will give you the best possible chance of passing your SAAQ test the first time you sit the exam. This site provides you with sample tests with multiple-choice questions similar to those you're likely to be asked in your real exam. The site will help you feel more prepared and show you what is expected of you if you're going to pass the test.
The website provides you with free tests that you can use to practice before you sit your real test. There's a large selection of tests available. If you regularly do a practice test before you sit the real exam, you would have had adequate practice.
Good luck!