CHOOSE YOUR FREE COMMERCIAL DRIVER'S LICENCE PRACTICE TEST BELOW:
CHOOSE YOURFREE AIR BRAKE PRACTICE TEST BELOW:
A SIMPLE, FUN WAY TO PREPARE
Looking for ways to pass your commercial driver's license test effectively?
Here are a few tips that could help you prepare:
BASED ON THE COMMERCIAL DRIVER'S HANDBOOK
RESOURCES TO BECOMING A SKILLED COMMERCIAL DRIVER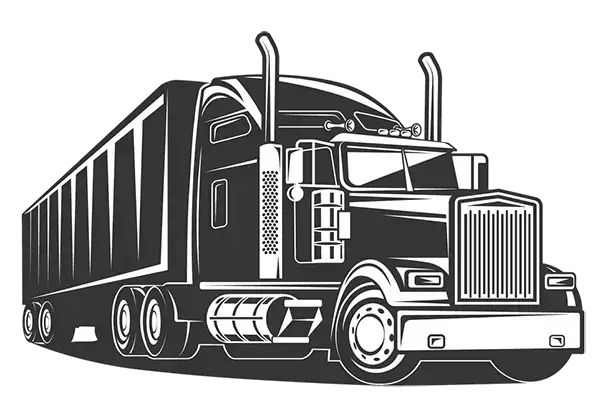 Unlike the handbook and other online resources, we provide various benefits that impact your learning process. Sample questions in the commercial driver's manual are insufficient to pass the test, and our platform provides a better approach to preparing yourself. This includes the following:
Countless multiple-choice questions are provided with detailed explanations.
Test simulator that helps you gain experience before facing the real thing.
Various practical tests cover different areas that you need to know.
The practice test will feel the same as the real test, giving you more confidence to deal with questions you find when taking the driving test. We provide additional information not covered in the manual. The additional resources and information make it easier for you to get more knowledge. The challenge question bank and bonus questions help you become more than ready for the real test.
Do you want a fun challenge while learning? Our challenge bank provides countless hard questions you did not get right the first time. The system entails more challenging questions, so you can test yourself as often before taking the real test.
The Proven Way To Pass The Test
Our commercial driving test platform will allow you to practice using mock quizzes similar to the main test. Therefore, you can improve your written knowledge; they provide deep familiarity with the test structure before taking it, thus eliminating the surprise factor. This makes you a step closer to passing for your commercial driver's license.
THE RIGHT WAY TO PREPARE
Prepare for the process by:
Studying on the go: our platform is accessible anywhere and on various devices. You can do so anytime through your phone, tablet, or computer.
Enjoy the process. Our learning resources are interactive and make the learning process very interesting; thus, it is easier to remember everything you have learned.
Know what to expect. The class A practice test, DZ practice test or other practice tests and quizzes are close to the real tests and thus help you familiarize yourself with the approach of the questions and the main tests.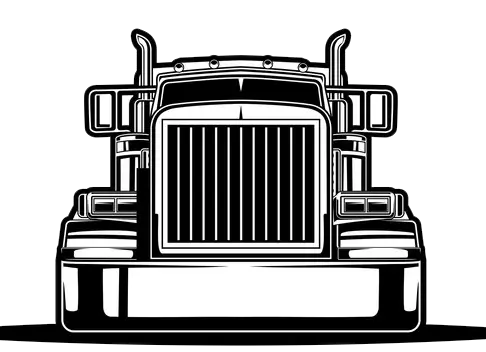 KNOW WHAT TO EXPECT
Pass the knowledge test with our free Canadian commercial driving practice tests
LEARN WITH FUN
Do you want to ace your commercial drivers licence test on your first try?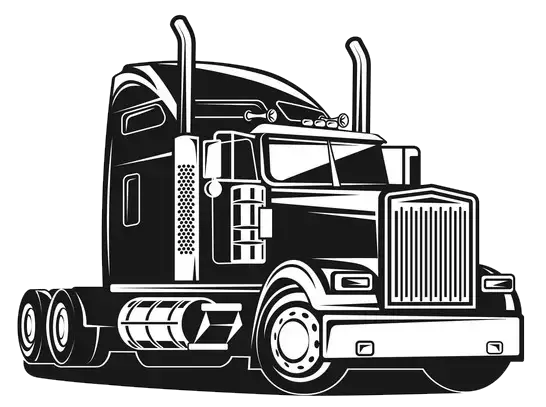 Are you preparing for your province-specific driving test? Our platform presents you with some effective approaches to acing your exam. One critical step is familiarizing yourself with questions you will likely encounter in your official driving test. We have a solution for that through a list of driving test questions to expect and their answers.
You can study at your convenience, and you will get better results if you use your time correctly. The platform's questions and resources are an effective tool for building your understanding of the structure of the real test. Learning with our material can guarantee a chance to pass with flying colors on your main exam. With the platform's adequate resources and more challenges to keep you on your toes, you can benefit from a chance to get a good grade on your first try.