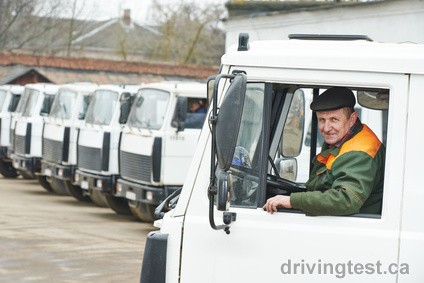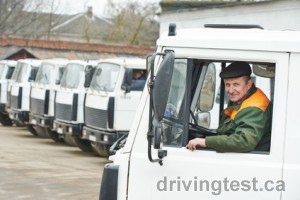 If you want to attain PEI class 1, class 2, class 3, or class 4 commercial driver's licence, it is required that you first pass the PEI drivers knowledge test for commercial drivers; therefore, it is important to prepare. To upgrade an operator's licence, you will need to pass a knowledge test for the class of licence for which you are applying.
Before learning to drive a Class 1, 2, 3 or 4 vehicle, you must get authorized instruction in the class of vehicle you want to be licensed in. For each section of these practice test, we have multiple practice tests. The free PEI commercial driver licence practice test that you can undertake on this website include the tractor trailer, trucks, buses, ambulances, taxis, vans/buses.
PEI Commercial Driver's Licence – Practice Quiz 1
PEI Commercial Driver's Licence – Practice Quiz 2

Our goal is not only to teach people how to safely operate a motor vehicle, but also to give the best possible online training for becoming smart & skillful drivers in this highly motorized age.