DrivingTest.ca is an online driving test practice site that serves all provinces and territories in Canada. Advance through the practice tests at your own pace on any computer, tablet or mobile phone with internet access. While these tests are not the same as the actual ones you will be taking, they can give you a good idea of what to expect. It is all FREE!
If you're involved in an accident, this accident log sheet will help you to remember the types of information you'll need to record at the scene.
Please download and print this pamphlet and store in the glove compartment of your vehicle along with a spare pen.
This Accident Log could be the key to proving liability and finding insurance coverage options after a road accident.
Let us hope that you never have to use this Accident Log sheet! If you do, however, rest assured that you'll be organized and you won't forget to gather any important information.
accident log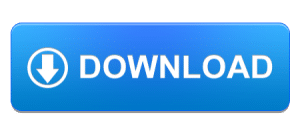 Sometimes all it takes to succeed at something is good coaching. This applies to athletes as much as it applies to future drivers. The time spent preparing for the Driver's License written exam is the most crucial to take advantage of properly. With a little help, a perfect mark on the exam is possible, even if it takes more than one try. DRIVINGTEST.CA based solely on the idea of providing a simpler and more user-friendly approach to the world of driving. Our goal is not only to teach people how to safely operate a motor vehicle but also to give the best possible online training for becoming smart & skillful drivers in this highly motorized age.