If the thought of driving makes you anxious and nervous, then our site can give you the confidence, practice, and knowledge that you need to become calm and grounded. We want you to succeed and we understand that the fear of the unknown can often make it difficult when you are just beginning to learn to drive.
Let's face it. The more you know and understand about driving a vehicle, the better your driving skills will become. We want you to be able to operate cars and trucks safely. We want to help you gain the experience, confidence, self-assurance and understanding that will make you a skilled and responsible driver.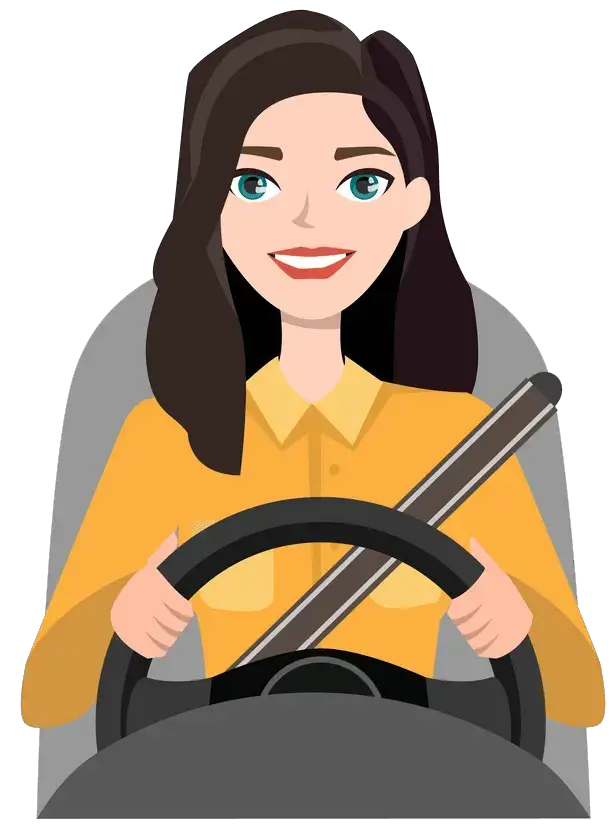 Proven To Increase Test Pass Rates
Ready to be tested? Our expansive question bank has been crafted precisely for that purpose! With over 3,000 questions available, you can stay engaged and challenged – never getting bored again!
We believe that registration panels should be simplified, not complicated. That's why we make it easy for you to access our site without any of the headache involved with registering.
We exclusively pull data from the official manual for our practice questions, which makes them almost identical to those that show up on the actual exam.
Each province has different driving regulations, so we don't offer generic practice exams. Instead, our team provides individuals with exclusive and personalized questions so they can adequately prepare for their tests.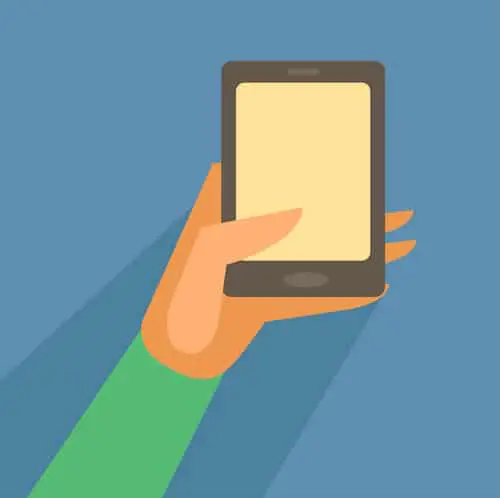 These driving practice tests and resource articles are intended only to supplement the instruction you receive in those driver education classes. Our practice tests should not be viewed as replacements for the certified driver training courses available in your local schools and communities.
It's simply that we believe "practice does make perfect". Learn with your driving teacher and then practice at home by taking the sample tests.
Four tests deal with highway safety and basic rules for driving on the roads and highways. The other two tests target your knowledge of signs that are seen on the roads and highways.
You will find a total of six practice driving tests on our site. There are six (6) tests that have been specifically designed for each of Canada's provinces and territories. Choose the tests that apply to the area where you live. Then test your knowledge and see if you can achieve a perfect score.
Study. Practice. Drive. These are the 3 basic steps in your new journey. We just want to be there to help you confidently earn your right to drive.