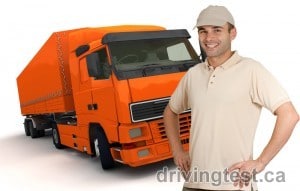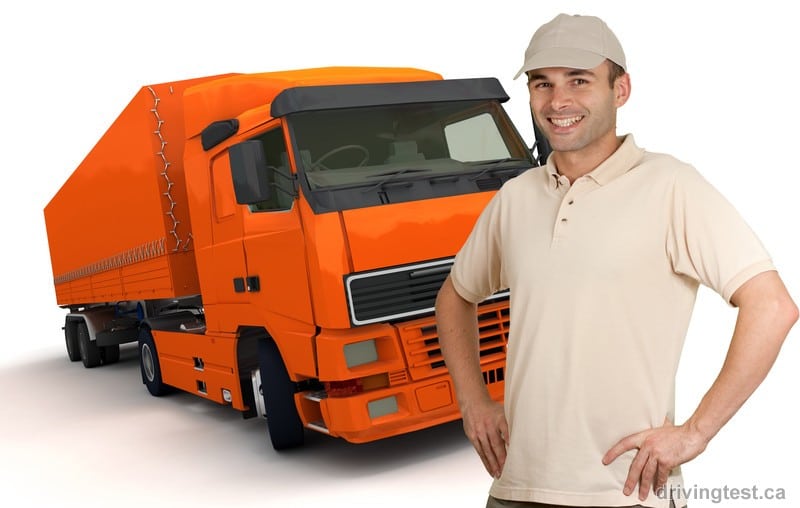 Anyone who drives a vehicle fitted with an air brake system or an air-over-hydraulic brake system is required to have a Z endorsement on their driver's licence.
To begin your career in trucking you must obtain your Ontario Class A or Class D Truck Driver Licence. The appropriate CDL endorsements you will need are based on the type of trucking career you plan to pursue. To obtain Ontario Air Brake Z endorsement, you are required to successfully complete Air Brake Z endorsement knowledge test.  Making certain you are adequately prepared for your written knowledge test will prevent you from wasting time and money. Taking our practice Z endorsement test is the best way to get prepared.
Ontario Air Brake Practice Test 01
Ontario Air Brake Practice Test 02
Ontario Air Brake Practice Test 03
Ontario Air Brake Practice Test 04
Ontario Air Brake Practice Test 05
Ontario Truck Driver Licence Practice Test
You can take advantage of them as much as you want. Just like other individuals have already done so, don't forget to like us on Facebook and tell your friends about this website so that they, too, can pass the air brake Z endorsement knowledge test with grand ease.
We make sure that the tests that we offer are correct in every aspect. If for some reason you notice an error or find confusing detail, don't hesitate in emailing us. We will get right back to you in a timely fashion manner.

Our goal is not only to teach people how to safely operate a motor vehicle, but also to give the best possible online training for becoming smart & skillful drivers in this highly motorized age.
Advertisements
Your Comments are Welcome!