G1 Test Questions Made Easier With Practice
This online G1 practice test, with multiple-choice questions, is intended to help you prepare for the Ontario G1 Test and learners driver's test that is required before you can get your driver's license. This free practice written driving test is a lesson that is essential for getting your Ontario driver's license at your local licensing office. Please note, however, that this is not the actual test, and you will not receive your license if you pass this practice test.
How A G1 Practice Test Can Help You Pass Your Ontario Driving Test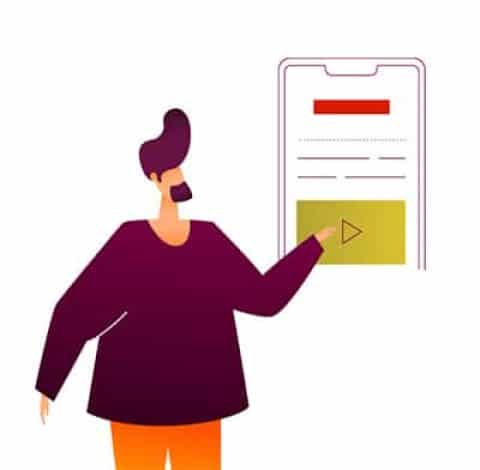 Many Ontario drivers fail their first attempt at the G1 test. Not only is that a hit to their confidence, but it is a waste of time and money put into taking that first written test. The loss of confidence can also make the rest of the process for learning to drive a lot more intimidating.
The best way to avoid this is to properly study for your written driving test and pass it the first time. By putting a trusted G1 practice test into your studying habits, you'll be more effective than just using the Ontario Driver's Handbook alone.
Many Canadians want to improve their study habits for the written test, but they aren't sure how. They read through their updated copy of the handbook like they are supposed to. Once they're finished, they have no way of knowing how much knowledge they've retained.
This can make it difficult to feel confident when taking the G1 test. Confidence will help keep your mind calm and ready for the test when it's time.
Those who put a practice test into the study habits will be able to know exactly where they're at in their learning process. After reading through the Ontario Driver's Handbook, they can take a free practice G1 test. When they see their results, they'll have a clear understanding of what knowledge they've retained from the handbook and what areas they still need to better learn.
By using this simple method, you can take the free practice tests repeatedly until you know you're ready. Then you're able to efficiently pass the test with confidence and be ready for a lifetime of safe driving on Ontario's roadways.
Where to Write a G1 Test? Find a DriveTest Centre Near You:
Please enter your city or postal code below:
Who Should Take A G1 Driving Test And What Does It Involve?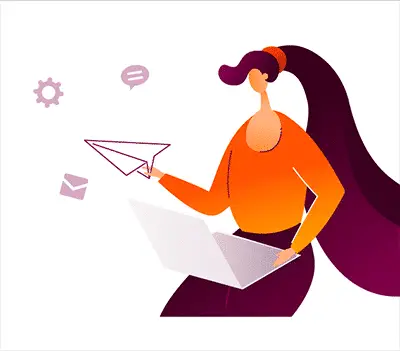 Anyone wanting to pass their written test should work a G1 practice test into their studying routine. This is the best way to evaluate where you're at in your studying journey. It will help you recall information and give you an idea of whether you're ready to take the official test yet.
Taking practice tests is easy. Fortunately, websites like DrivingTest.ca have set up online practice tests that are free and simple to use repeatedly.
First, study your recent copy of the Ontario Driver's Handbook. Read this book through, take notes, highlight important sections, and employ healthy studying habits to help you absorb the information you need.
Then, get on the internet and load the practice test website. Right at the top of the page you'll see a "Start Here" button. Click on this, select Ontario from the province selection, and select "passenger vehicles". You'll then be taken to a page with multiple G1 practice tests for you to take.
These tests have been written by driving experts. The questions are multiple-choice. They've been written similarly to the actual G1 test questions you'll face. This way you can get used to the format and become comfortable putting your knowledge to use. Answer the questions as best as you know.
When you've finished the practice test, you'll have a better idea of where you're at. How confident did you feel answering the questions? Where do you have gaps in your knowledge base at this point? When you see what questions you answered correctly, and which were incorrect, you'll know what material you need to put more time into studying.
There are multiple practice tests, so you can revisit them and get a varied look at where you're at as many times as you want. The practice tests are free to take.
Once you're feeling confident and are doing well on the practice tests, you'll be ready to take the actual written test and get your G1 license!
What Comes After Your G1 Written Test?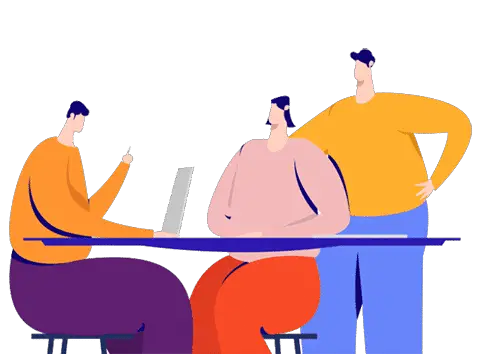 Once you successfully pass your G1 test, you'll be a G1 licence holder. This gives you the right to practice your driving in a vehicle on the road, under proper supervision.
You are strongly encouraged during this stage of your licensing process to practice driving in a car as much as possible. Just like when you were studying for your G1 practice test, putting in the time and effort to learn your driving skills, put them into practice, and prepare yourself for the next stage in testing and the years of successfully operating a vehicle safely for the rest of your life.
There are a few important legal restrictions smart and safe drivers need to keep in mind during this phase of your licencing process.
You need to be supervised. You must always have a licensed driver in the vehicle with you while you are driving. The supervising driver needs to have a BAC level below 0.05 and have more than four years of driving experience.
Do not consume alcohol. You cannot have any alcohol in your system while operating a car with a G1 license.
Wear your seatbelt. You need to be wearing a seatbelt while driving, and every passenger in your vehicle must also be doing the same.
Adhere to the restricted nighttime driving rules for G1 drivers. With your G1 license, you are allowed to drive during daylight hours. You are prohibited from driving between the hours of midnight and five in the morning.
Avoid driving on any 400 series highways. Your G1 license will allow you to drive on any local Ontario roadways except for 400 series highways or high-speed expressways, marked as QEW.
Follow these guidelines and practice driving as much as possible with your G1 license so you'll be ready for the next phase of your driving experience.
Try drivingtest.ca For Accurate, Free Drive Test Ontario Practice Questions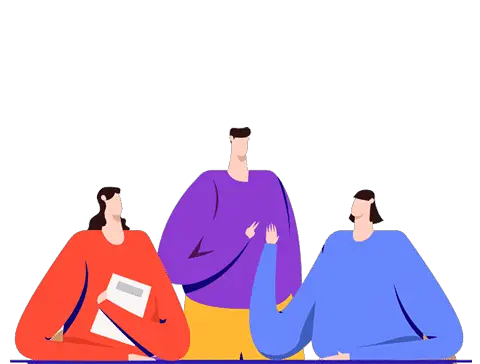 Using practice questions from a trusted and accurate source is the best way to prepare yourself for the written G1 test. At DrivingTest.ca, driving experts have designed multiple-choice questions like the actual ones you'll be asked on the day. This will test your knowledge and help you become comfortable with the question format and material.
There are multiple practice tests available, so you'll be able to come back and take a different one. You can continue to repeat the practice tests until you feel ready. They're free and easy to use, complete with province-specific questions for Ontario drivers.
Use the best study practices available, get a good night's rest leading up to your written test, and be confident you've done the work to prepare yourself for your written test.