CHOOSE YOUR FREE M1 PRACTICE TEST
M1 PRACTICE TEST RESOURCES WILL HELP YOU PASS MOTORCYCLE WRITTEN TEST FIRST TIME
Riding a motorcycle is not only one of the most efficient means of traveling, but it's also a great way to enjoy the scenery. However, you can only open the door to ride your motorcycle around Ontario roads by taking the M1 practice test seriously and sweeping through the official exam. The M1 Practice Test Resources enable you to confidently take and pass the motorcycle test on your first attempt.
Our online M1 practice test, with multiple-choice questions, is intended to help you prepare for the Ontario Motorcycle M1 Test required before you can get your Motorcycle driver's license. This free Ontario motorcycle test is a lesson that is essential for getting your Ontario M1 driver's license at your local licensing office.
apply for a motorcycle license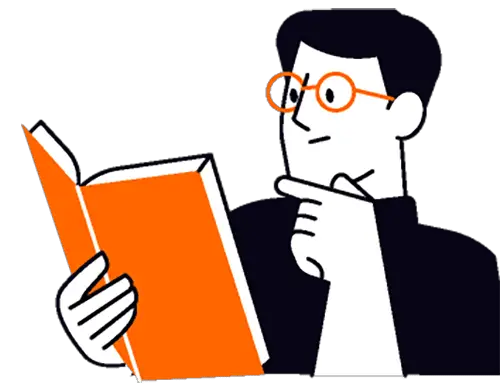 To apply for a motorcycle license, you need to:
Be 16 years old and above
Pass vision test
Pass a written test about traffic signs and the rules of the road
You will get an M1 license if you pass the test. You're also categorized as a beginner rider, and you must practice riding and gain more experience over time.
What happens if you fail the test? If you fail the M1 written test on the first attempt, you will retake your M1 test and lose the chance to obtain your M2 license. Typically, you get an M2 license by riding under the regulations of an M1 for 60 days.
Please note: You must wait at least seven days to re-apply for the test. You can only retake the test three times, so it's important to take your motorcycle written test seriously.
WHY ARE PRACTICE QUESTIONS ESSENTIAL FOR EFFECTIVE M1 TEST PREP?
You must pass the M1 test as the first step to obtaining a motorcycle license. To prepare for the exam, however, you have to put in some serious studying to pass. Here are the reasons why practice questions are essential for adequate M1 test preparation:
Where to Write a Ontario M1 Test? Find a Driver Testing Location Near You:
Please enter your city or postal code below:
WHAT THE ONTARIO MOTORCYCLE LICENSE TEST WILL CONSIST OF?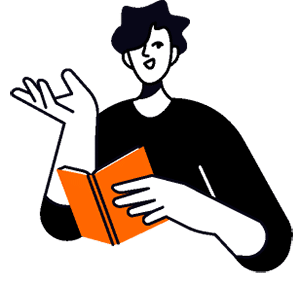 The M1 is a written knowledge test that assesses your basic knowledge of motorcycle riding and road rules and traffic signs in Ontario, Canada. The exam contains 40 questions, all of which are based on the official M1 rider's handbook. The questions are in multiple choices, and only one answer out of the four options is correct. You must answer at least 32 questions correctly to pass the test.
If you pass the test, you must wait at least sixty days before taking your first road test. Your M1 license is only valid for 90 days, and it's thus essential to make sure you've scheduled a road test before it expires, or you'll have to start over.
STILL THINK AN M1 LICENSE TEST IS NO BIG DEAL? THINK AGAIN
Passing your M1 test can be easy or difficult, depending on how you prepare. Research shows that about 35% of motorcycle test applicants don't pass their permit test during their first attempts. It's thus vital that you invest in your study and include additional materials:
WE GIVE YOU THE BEST POSSIBLE CHANCE OF PASSING YOUR ONTARIO MOTORCYCLE TEST!
Exam-taking can feel overwhelming, so we encourage you to prepare for your motorcycle test adequately. At www.drivingtest.ca, we're dedicated to providing "learn to drive" resources to all learners intending to pass the M1 motorcycle test in Ontario, Canada. Thanks to our many years of experience in this industry, we understand what you're going through and got everything you need to be compiled in one convenient place.