CHOOSE YOUR FREE MANITOBA PRACTICE TEST
Test Your Knowledge with an MPI Quiz Designed for the Manitoba Driver's License Exam
There are several occasions in life when we are put to the test. The same happens whether we want to move, go to school, or drive somewhere. You may take a practice MPI quiz like the one in Manitoba to see how well you perform on the exam. The details of this examination are important.
Where to Write a Class 5 Test? Find a Driver Testing Location Near You:
Please enter your city or postal code below:
Prepare yourself in the best possible manner to pass your Manitoba driving exam.
You may begin your journey toward the world you've always envisioned.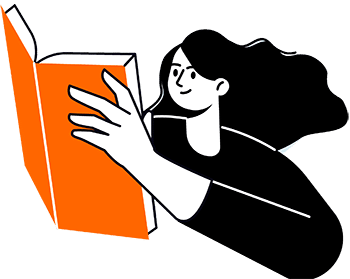 To take the next crucial step toward becoming a responsible driver, passing the MPI Driver's Test, you must first ensure that you are completely prepared to do so. The best way to ensure success on the first attempt is to familiarize yourself with materials shown to boost passing rates on standardized tests.
Are you prepared to sail past the 40 questions on the written portion of the driver's license exam? Getting ready for the exam begins with our online study materials. You have zero risk by getting started immediately.
Our Proven 3-Step Plan to Help You Ace Your Written Exam
Achieving a successful Manitoba Class 5 test result is not impossible. Statistics prove that only half of the applicants pass their written knowledge exam on the initial attempt. Therefore, it's essential to dedicate time and energy to preparing accordingly. Utilize supplementary learning materials (like MPI quiz) in addition to your chosen study plan for optimal success!
Welcome to the most efficient online resource for learning to drive in Manitoba!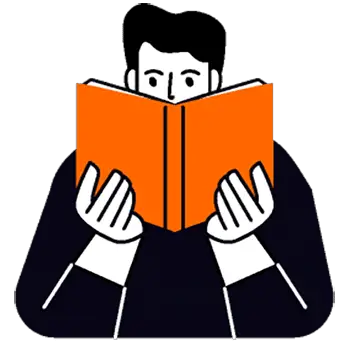 See sample questions from the top-rated site for standardized test prep to understand what to anticipate throughout your driving test preparation.
One of the greatest ways to go through the content you need to know fast is with this collection of hundreds of exam questions based on the driver's handbook. Each answer to our MPI quiz questions is accompanied by in-depth explanations to help you understand the material as you go.
If you can access the exam questions in advance, you may practice as much as necessary to ensure you've covered every base. Like everything else, the sooner you begin going, the better off you'll be.
An increase in success rates as a result of the free online practice MPI quiz for class 5
In-depth learning methodology with essential MPI sample exams
This is like the real driving exam you can take before taking the real thing.
If you want to be prepared for the Manitoba MPI exam, look at our practice test.
USE OUR SAMPLE EXAMS TO PREPARE YOURSELF
It would be best if you prepared adequately to succeed in the driver's exam's written portion. Simply put, it is an exercise quiz with questions and answers and explanatory notes. You'll find all this and more in our MPI Knowledge Practice Exam, designed to help you prepare for the real thing. Given how much this matters to you, we believe you will put in the time and effort necessary to succeed. For a more streamlined experience in obtaining your driver's license in Manitoba, we're here to help. Learn and remember the material in the study guide as quickly as possible.
CHECK OUR DRIVINGTEST.CA FOR A CURRENT RESOURCE TO PREPARE FOR THE TEST
You may find supplementary aids for your success at DrivingTest.ca. A few of us are naturally terrible at taking tests. In addition, it might be difficult when the consequences of failure are severe. This website was made just for people like you to help you learn all you need to know to ace the real thing before you ever sit down for the exam.