MPI Quiz for Manitoba Driving Test Assess How Well You Know the Content
If you are interested in getting a learner's permit or a commercial driver's license, an MPI quiz test can prepare you and improve your chances of passing the actual driving test. These practice tests are very crucial in getting your Manitoba driving test. They assess how well you know the driver's handbook and at the same time, act as a revision guide.
As you may already know, the Manitoba written knowledge test comprises of 30 multiple-choice questions. All of which are taken from the 2020 Manitoba Driver's handbook. To pass the actual test, you must have a score of at least 80%. Meaning that you must not get more than 30 questions wrong. Of course, to be legible for the Manitoba Driving Test, one must be at least 16 years old. The only exemption is for 15 ½-year-old individuals that are in possession of a completed Driver Education form.
Before we look at some of the topics you can expect in the test, allow us to catch you up to speed a little bit more on the Manitoba driving test. This information will help you significantly in preparing for the test. For starters, before one can be allowed to take the test, they must be a registered client of the Manitoba public insurance. The cost of the test is $10. There is an additional $20 that has to be paid if one passes the test. It will be used for your license. Base premium drivers are expected to pay $45 for their licenses.
Kindly note that if you are also below 18, you must provide proof of identity and parental consent. Everyone taking the test must undergo a vision test. After 9 months of holding the learner license, you can take a road test and advance to the GDL program. Currently, the road test requires a $30 fee. The test is available in multiple languages and you can book an appointment with your local Autopac agent.
What Topics Are Covered on the Manitoba Driving Quiz?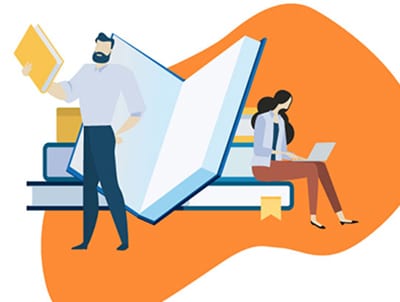 There is a lot more to driving than just steering and putting your foot on the gas pedal. And this is why driving tests exist. The Manitoba MPI quiz practice test aims to gauge your understanding of all there is to know about safe driving. In the test, you can expect to cover the following topics;
Understanding the driver's cockpit and other components of the car
Introduction to vehicle safety checks
The practice of starting and stopping a car
Road signs
Signaling
How to use car mirrors
Road junctions and roundabouts
The highway code
Use of speed and maneuvering different road conditions
Where to Write a Class 5 Test? Find a Driver Testing Location Near You:
Please enter your city or postal code below:

How to Use Practice Tests Effectively?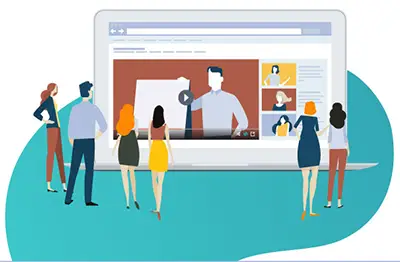 Taking MPI quiz practice tests has proven to be the most effective way of passing the Manitoba driving test. However, taking these tests passively or brushing over the questions won't do you any good. This is why we have decided to give you tips on how you can make the most out of an MPI practice quiz for the Manitoba driving test.
Immerse Yourself into the Whole Experience
Practise quizzes for driving tests have worked wonders for many licensed drivers who took them seriously. No matter how good you think you will perform in the actual test, immersing yourself in the whole experience goes a long way in guaranteeing satisfactory results. Dedicate yourself towards doing these tests and you will not only learn more but also gauge your performance.
Take the Whole Test
When you are starting out with MPI practice quizzes, it's often to feel discouraged by not knowing the answers to most of the questions. However, that shouldn't stop you from taking the entire practice test. Doing this will ensure you are fully determined to take whatever test comes your way later on.
Time Yourself
Of course, the Manitoba driving test will be timed. This is the reason why we also time the MPI practice quizzes. By familiarizing how to answer correctly and timely will improve your chances of beating the time deadline during the actual test.
Learn from Your Mistakes
Note down the questions you are getting wrong often, go back to the handbook, and revise the entire topic. This is the only way for you to learn from your mistakes.
Finally, Take As Many Tests as You Can
Practise will always make perfect. The more tests you do, the sooner you will learn the pattern of questions asked during Manitoba driving tests. This will equip you with adequate knowledge to ace the real test.
MPI Knowledge Practice Test Can Help Ease Test Anxiety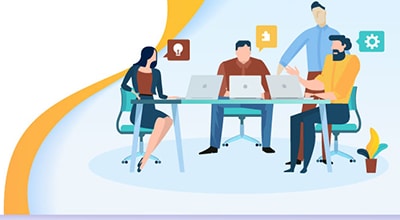 Before we get to the part you are mostly waiting for, which are the MPI practice tests, we must address the anxiety issue. 8/10 of people feel anxious during the day of the test. And even though this is normal human behavior, anxiety is mostly brought about by inadequate preparation. If you didn't practice or read enough, then you will doubt yourself.
In most cases, anxiety does more harm than good. And you can avoid it by taking MPI quizzes on the Manitoba driving tests. These practice questions will first give you a glimpse of the actual test. You won't be nervous on the day of the test because you will know what will be in it. This will give you the confidence to take the test head-on.
Looking For an Easy Way to Pass Your MPI Driver's Test? Visit DrivingTest.ca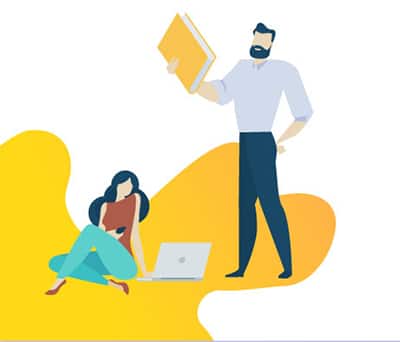 At DrivingTest.ca, we are dedicated to helping learners pass their Manitoba driving tests. The numerous MPI quizzes on our site will introduce you to the possible topics and questions that might be asked on your actual test. After every test, you will be given your results and answers that were incorrect. Helping you learn and improve on the topics you are yet to grasp. Increase your chances of passing the Manitoba driving test by taking our MPI practice quiz today.
As you can see, the process of becoming a fully pledged driver in Manitoba is quite rigorous and is surrounded by a whole lot of tests. This is why MPI quiz practice tests are very important. Now that you are familiar with the process of getting a driving license in Manitoba, let's look at what you can expect in the written driving test.