CHOOSE YOUR FREE ICBC PRACTICE KNOWLEDGE TEST
Prepare With a Free Practice ICBC Knowledge Test
Get Ready for the ICBC Knowledge Test With Our Free Practice Exam.
PASS YOUR ICBC KNOWLEDGE TEST WITH FLYING COLOURS
One of the first steps to getting your driver's license is to pass the ICBC knowledge test. Passing it shows you understand the rules of the road. Studying and preparing for this exam will ensure you pass it the first time without any issues.
DrivingTest.ca offers a free comprehensive practice ICBC knowledge test for prospective Canadian drivers. Our exam is specific to British Columbia. The test has been updated to reflect the latest British Columbia Driver's Handbook.
No registration is needed to take our practice exam, and it's 100% free. Get started preparing for the ICBC knowledge test today.
What's the ICBC Knowledge Test?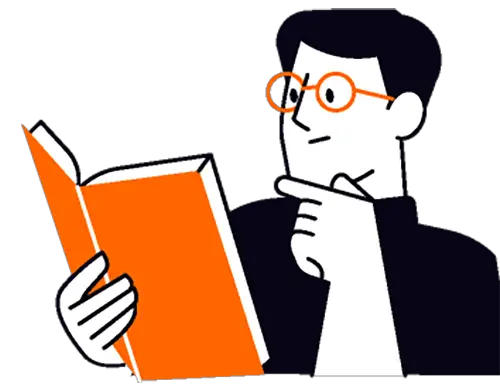 The goal of the ICBC knowledge test is to ensure that drivers know the rules of British Columbian roads. It also helps guarantee that drivers think about (and adopt) safe driving attitudes and behaviours.
The test is comprised of 50 questions. You'll need to answer 40 correctly to pass the test.
There isn't a time limit to taking the ICBC knowledge test. However, it takes most people around 26 minutes to complete the test.
Don't worry if you run into a question that seems difficult. You can "skip" each question up to two times when taking the test. You can also ask a staff member questions if you need some clarity on a question.
Headphones are also available if it's too distracting or loud when you're taking the test. You can also read or listen to the ICBC knowledge test questions in 11 different languages.
Find a BC Driver Licensing Office Near You:
Please enter your city or postal code below:
WHY YOU NEED TO TAKE A PRACTICE ICBC KNOWLEDGE TEST
Keep in mind that you'll still need to schedule and take the actual ICBC knowledge test. You won't receive your BC driver's license if you pass our sample tests. Once you pass the ICBC knowledge test, you're ready to move on to the next phase of getting your driver's license.
Our practice tests are designed to be an almost replica of the actual thing. This enables you to pass the ICBC knowledge test faster and with a higher score.
Our practice tests aren't just good for those getting their learner's permit or driver's license. You can refresh your knowledge about the rules of the road by taking a practice exam before your Driver's License Renewal or your Senior Citizen' Refresher Test.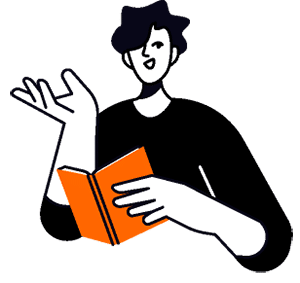 The ICBC knowledge test has basic rules you'd find when taking any other type of test. You can't use electronic devices while taking the test. You also can't refer to study notes or talk to anyone else.
The ICBC knowledge test is designed to prevent all types of cheating. You'll be recorded and monitored while you take the exam. If it's discovered that you're cheating, you'll be asked to leave and be unable to complete the test at that time.
Your first-time cheating penalty includes a 30-day suspension from retaking the test. If you cheat another time, you'll receive a 60-day suspension. You'll also be flagged in the ICBC system each time you cheat.
That's why it's important to prepare yourself for the exam by taking our practice tests. You'll have no reason to cheat if you've taken the time to take a practice exam.
HEAR WHAT OUR PREVIOUS STUDENTS HAVE TO SAY
We've helped drivers throughout British Columbia prepare for the ICBC knowledge test. Hear from them directly about how our practice tests ensured they were ready for the big day.
Nice quiz for a beginner. Everything is detailed
The quiz in each section makes it interactive and gives way for learners to check his/ her understanding.
After going through these quizzes, I feel significantly more prepared for the ICBC test.
Very informative and gets you ready for the ICBC learner's test.
Good lessons for the driving license.
TAKE THE FIRST STEP TOWARD GETTING YOUR DRIVER'S LICENSE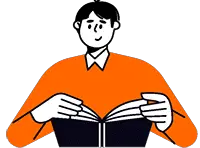 Don't rush into getting your driver's license. The last thing you want is to take the ICBC knowledge test again and again until you pass. Take the time to study and review practice tests so you pass the exam with flying colours the first time.
Get started on your journey to getting your driver's license in British Columbia today. Take our free ICBC knowledge practice test on our website.