The written driver's exam evaluates your knowledge of local traffic laws and road signs. To learn these rules, it is important to practice. When you practice, you lessen your chances of failing the written test. Practicing not only builds your confidence, but it also makes you prepared for your written exam. Practice tests can help you gain a better understanding of the test format and the types of questions you can expect. Practicing also helps you identify the areas in which you need to improve while studying and preparing. You will have ample opportunity to learn and review road rules and traffic signs.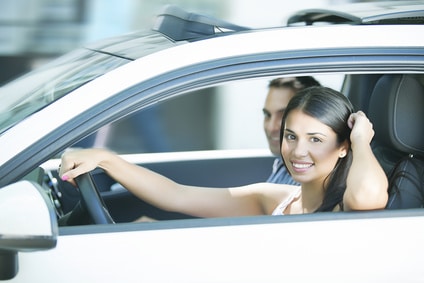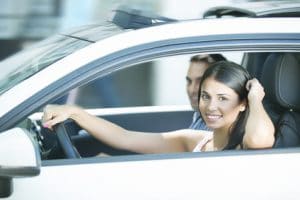 What is a Practice Test?
A practice test is a mock exam that tests what you know about driving laws and traffic signs. The questions are based on the information from your MTO handbook. On the practice test, the questions are similar to the questions that you will be asked on the actual test. While some questions have multiple choices, others contain diagrams. Before you start, it is good to read and study your handbook. Afterward, you can practice online practice tests.
What are the Benefits?
Using practice tests helps you become familiar with the G1 knowledge test format. It can help you to be more calm and relaxed while taking the test. After reading the handbook, you can test your knowledge of what you have learned. If you there are questions that you get wrong, you can go back and study. Then, you can retake the test to improve your skills.
Online practice tests are very popular. There are many websites available to test your knowledge of road signs and road rules. Many practice test websites are free, while others require payment. Remember, driving laws can change, so it is important to choose a website that is up-to-date. Choose practice tests from your local area so you can review appropriate laws. You can take the tests as often as you like in order to improve your skills.
The Layout of a Practice Test
There are plenty of helpful online resources with a variety of practice tests. These tests are generally categorized by license types and providences. The quizzes test your knowledge about road signs and rules. They usually average at least 18-38 questions.
Some sites also have an option take an exam with 20 random questions from each category. You are required to answer 16 out of 20 questions right, just like the actual written test. There is a timer and score, so you can keep track of your progress. Other practice exams are even categorized by the level of difficulty. This helps you challenge your knowledge and skill level as you study.
If you are willing to really search, you will also find free practice tests for the G1. Some exams have two sections, Roads Signs and Rules for the Road. Regardless of the site you prefer, practice is vital. If you are willing to utilize the online tools at your disposal, then you'll be ready for the real test.