Before you can start driving and receive your learner's permit, you will have to take a driver's knowledge test or G1 written test. This exam tests your knowledge of Ontario traffic laws. If you pass it, you will receive your learner's permit. Afterward, you can practice driving with an experienced licensed driver.
The G1 written test is a basic requirement for students before they take a road test and receive a license. The G1 License package must be purchased for the knowledge test, G2 road test, and a five-year license. The test has 30 multiple-choice test questions and is available in 25 different languages other than English. If your language is not on the list, you will have to pay for an interpreter. You are allowed to take the test as many times as necessary until you pass. However, there is an additional fee per test. It is wise to book your test date in advance. Early bookings can motivate you to to study and prepare in time for your scheduled test date.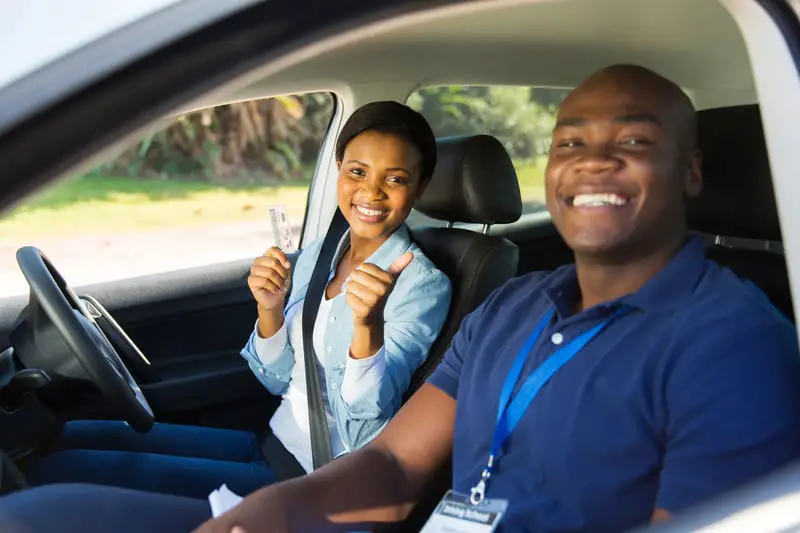 How to Book G1 Written Test
There are two ways that you can book your written driver's or knowledge test. You can book online or you can visit your local licensing center. Online you will complete a form to book your test date. On the online system, you can make changes, cancel, or reschedule your test date. The website's system is available 24 hours a day. Payments can be made with a credit or debit card up to two days before your scheduled test.
Before You Book
Before booking, you will need to have an e-mail address; a valid driver's license number and expiration date; and a valid debit or credit card. If you have attended a driving school, you will be able to apply online after having your learner's permit for 8 months. Make sure the MTO has submitted your training results in the system before booking.
To avoid problems with the online booking system, wait 24 hours to reschedule another road test. If you have canceled a road test three or more time on the system, you will not be able to schedule another. Instead, you will have to visit your local testing center. Check your computer to remove blocks for receiving important e-mails or notifications from the booking system. Make sure your browser is up-to-date and is set to not block pop-up windows. Afterward, you will be able to print a receipt of your confirmation and payment.
Why Use the Online System?
Using the online booking system is easy, and it only takes 5 minutes to complete. The online form gives you the option to select your test date and test type. There is also a list of test locations that you choose from with available test dates and times. You will be given a summary of your payment and test date information that you can print right way. A confirmation of the details will also be e-mailed to you. If you keep these simple guidelines in mind, you'll have no trouble booking a driver's knowledge test.