YOU CAN PASS A ONTARIO M1 MOTORCYCLE TEST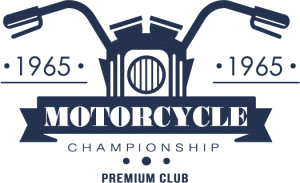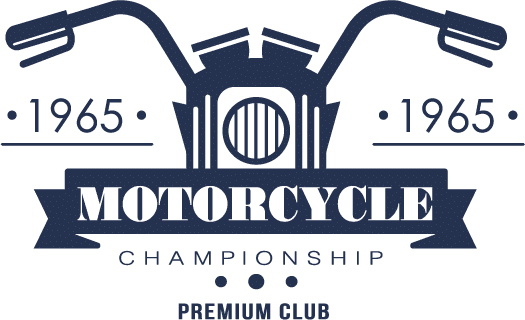 In Ontario, one must successfully pass a written knowledge test in order to begin the process of obtaining a motorcycle license. This doesn't have to be a stressful time but much rather an exciting one. The journey to driving begins after you pass your Motorcycle Knowledge Test. Here is some helpful information to take into consideration when preparing for the knowledge test.
Study the Motorcycle Handbook. You can obtain these at any driver's license office or download from this website. They provide a lot of helpful information which you will see on the test. Take notes, highlight, make flashcards and have somebody quiz you. It will make your studying easier if you are already familiar with the material.
Take M1 Practice Test. Taking the M1 practice test is a great way to see where you stand and what you already know. You will know what areas you need to focus on while you are studying your handbook, whether it's the rules of the road or street signs.
..Just like any other test you will definitely need to study. There is no way one could pass without putting some serious studying and focusing. There is a lot material on the test so investing your time in studying will never be bad.
Take and Retakethe M1 practice test prior to your real test. This will help you point out any areas you may need to cram last minute. You will also feel more sure about yourself when you walk in to take your test. Being prepared is always a good thing.
As long as you prepare yourself properly you should have nothing to worry about. If you studied hard you should expect a positive outcome. A good night's sleep and a healthy breakfast wouldn't be a bad thing as well.[/vc_column_text][vc_custom_heading text="Pass Your Written Motorcycle Knowledge Test Using These Ten Tips" google_fonts="font_family:Roboto%3A100%2C100italic%2C300%2C300italic%2Cregular%2Citalic%2C500%2C500italic%2C700%2C700italic%2C900%2C900italic|font_style:400%20regular%3A400%3Anormal"][vc_column_text]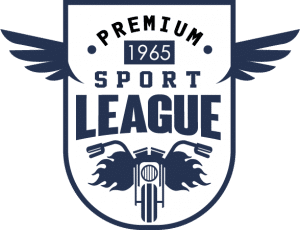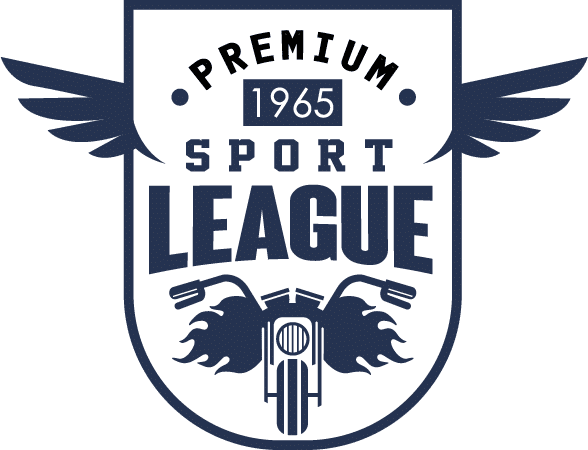 Successfully preparing for and taking the Motorcycle knowledge test is 90% preparation and 10% perspiration. Follow these ten tips, and you'll have 90% of the battle won. The last 10% will be a breeze.
Before the Test
Know the rules. Consult the Official Motorcycle Handbook for all rules related to the motorcycle license.
Study in short chunks of time at least three times per week. The Pomodoro Methodis a technique that encourages intense studying for a period of time followed by a short break. For 25 minutes, turn your phone on silent, put aside all social media, and focus on the task of studying. After 25 minutes, take a five-minute break. Repeat that same formula once more. Use this method three to four times a week.
Using a web-based flashcard tool, you can make flashcards for your smartphone and study on the go. Visit Quizlet to set up an account. Quizlet also allows users to share their flashcards. You may find a set you're looking for already created by another user.
Take Motorcycle practice test to gauge your knowledge and help you continue preparing in the areas you struggle most.
Use 25 minutes per week to only review and study questions you got wrong.
Use the pictures and diagrams in the Motorcycle Handbook to help clarify the words you're reading.
Take care of yourself the week of the exam. Sleep at least 7 hours a night, relax your mind, be positive, and eat a healthy breakfast the day of the exam.
During the Test
Fully read each exam question before answering.
Focus on first eliminating the answers you know are wrong. It's easier to choose between two answers rather than five.
Don't get stuck. If you encounter a tough question, mark it and move on. Once you've answered all questions, focus the remainder of your time on answering those tougher questions.
Use all the tools and resources available to you to prepare for your Motorcycle knowledge test. For more information to help you prepare, contact us. Positive and focused preparation will put your mind at ease and make passing achievable.