DRIVING PRACTICE TEST
Free Canadian Driving Test Practice that is just like the real thing
Use Our Free Driving Test to Pass Your Driving Test in Canada
Drivingtest.ca is a website that presents visitors with an in-depth practice test library. This library makes preparing for the Canadian written knowledge driving examination straightforward. The library is equipped with tests that accommodate every province in the country.
People understandably want to pass their driving tests on their first attempts. Thankfully, our tests allow people to boost their odds of success significantly. Our exams feature numerous diverse topics, including but not limited to pedestrian rules, traffic regulations, speed limits, and road safety signs.
Using our library is simple, regardless of your device of choice. You can use it irrespective of your location. You can use it regardless of the time of night or day. You don't have to sign up for or download our tests. They're 100 percent free as well.
Passing your test can offer you a feeling of liberation that's matchless. It can make getting around a lot easier for you, too.
Our tests cater to aspiring drivers in all provinces, with zero exceptions. We have a library of tests that accommodate truck and bus, motorcycle, and car exams.
Our questions make practicing easy for users. We formulate our questions with the assistance of real test data. This enables people to figure out precisely what they have to study beforehand. Our questions are all multiple-choice.
The library has relevant test data and images that can help people get on track to written knowledge test success.
Use our exhaustive library to kick off your driving test preparation journey A.S.A.P. Begin without delay. Reach out to us for additional details. We're on hand to assist you with your driving test preparation objectives.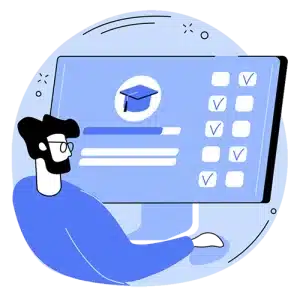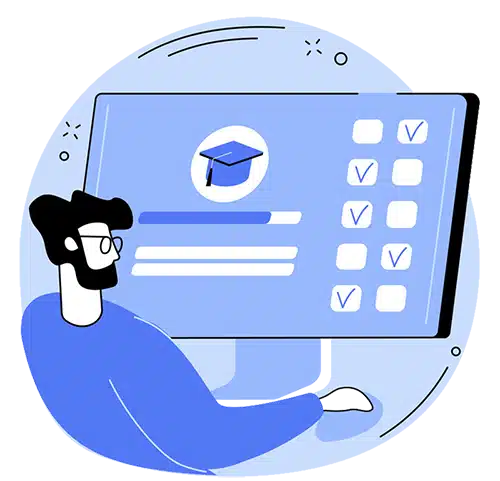 The car test features questions that pertain to topics such as rules for pedestrians, traffic regulations, speed limits, and road safety signs. Our multiple-choice questions teach people what they have to study. Our test includes pictures that can be extremely useful, too.
Resisting the temptation to race through the written knowledge test preparation process is crucial. Nothing matters more than seeing that you fully grasp the test material.
If you pass the car test, you can drive a vehicle in Canada.
Get ready for the motorcycle test without any stress. All you have to do is delve into our pictures and multiple choice questions. If you do this, you'll quickly become proficient regarding pedestrian regulations, traffic rules, speed limits and road safety signs. If you take advantage of these resources, you'll be able to pass the test with flying colours. This detailed practice test will help you grasp road rules, motorcycle safety and other equally pertinent topics.
If you pass this test, you'll be allowed to drive a motorcycle in Canada.
The trucks and buses test includes questions that exclusively relate to trucks and buses. It features questions that involve air brakes, parking rules, and loading regulations, for example. We present people with numerous resources that enable them to get ready for their upcoming commercial driving tests. We have an in-depth practice test that was formulated to assist people with the process of passing their tests.
If you pass this test, you'll be able to acquire a Canadian buses or trucks license.
.
Learn Our In-Depth Exam Material
If you want a driving permit, you should try our practice test. It can help you pass your written exam with all the self-assurance in the world.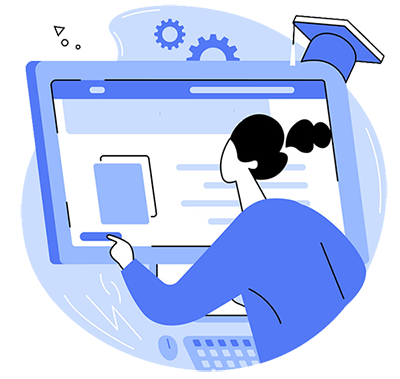 Using our in-depth practice test library to study can be a terrific thing for you. It can help you complete your written knowledge test in the future without any uncertainty or confusion at all. The tests that are available to you are all user-friendly. They come in a broad array of formats as well. Don't forget that you can access our library using all sorts of devices. If you want to access it from your smartphone, that option is on hand to you. Our tests don't cost any money. You don't have to spend any time downloading or registering for them.
Begin studying A.S.A.P. using our library. You can use our library to take your official test score to the next level. Get ready to hit the road shortly.