Driving Test – Free Online Practice Test 2014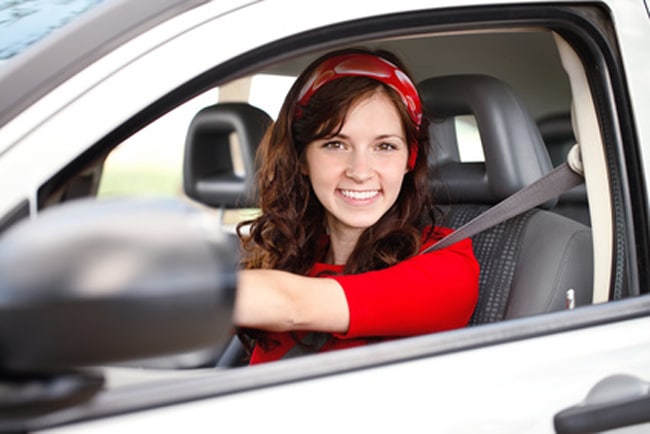 Welcome to Drivingtest.ca (formerly carsaga.ca). We have designed some of the finest online resource especially for those of you who are just beginning to test the "driving waters". While some individuals may appear as though they have been born with a "driving" gene most of us need time, patience, experience and lessons before we can feel fully confident when we sit behind the driver's wheel.

We offer a user-friendly introduction to introduce you to a number of safe and effective driving practices. We have made it our mission to teach people those important driving fundamentals that they need when they get that first license.

Our online site provides you with a fun, simple and free way to practice improving your knowledge of driving. We want to help you achieve a level of confidence, ability and knowledge that will prove useful throughout your lifetime.


Please choose your province or territory below.