Driving tests can be a reason to make you feel excited and nervous. And you have good reasons to feel this way given the fact that you have been waiting for this moment for a very long time now.
With the test coming soon your anxiety will grow dreading the day when you will be behind the wheel and the examiner at your right watching every move you make and chasing for every minor mistake. There are points that are given to you and by the end of the driving test you will have to gain the number of points that will result into being issued a driver's license or not. So, it is necessary for you to keep yourself calm, since anxiety won't do anything good for you.
To make you feel more at ease with yourself we have written the following lines to make sure that you get over this anxiety and have as such a cooler performance out there in the traffic. Check out for the following tips:
* One good suggestion is to get familiar with the car and the driving practice. Therefore climb in your car and together with a responsible person at your right practice as much as you can on daily basis. You should learn how to signal, how to park correctly, how and when to make the turns in a right way, how to change lanes, and so on.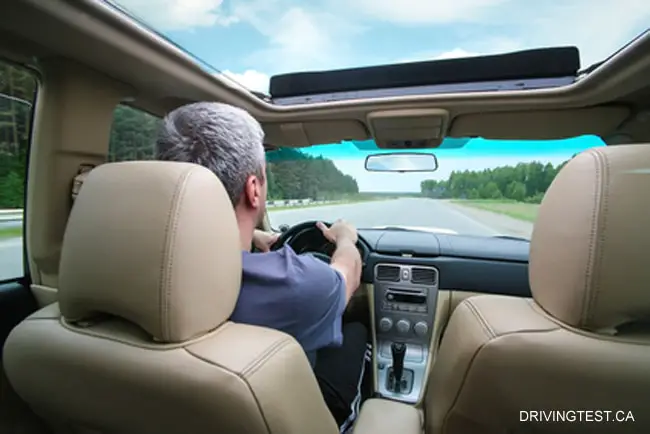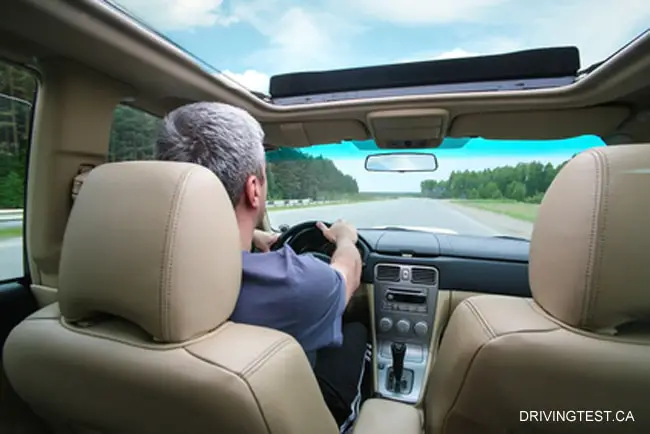 The person who accompanies you should always make the corrections whenever you do something wrong allowing you to repeat the maneuvers again until you get them right. The purpose of this practice is to gain more confidence on yourself, because loss of confidence may be one of the reasons that you may feel anxious and terrified. Another reason is not knowing of and not being familiar with the controls of the car and the traffic signs. So keep practice a lot.
* Another suggestion would be to approach one of the relaxation techniques: sit up and breath in for four seconds, hold it there for another four seconds and exhale for other four. Repeat this process for a few minutes every time you feel anxious. You will see that you will feel way better afterwards.
During the driving test make sure that you congratulate yourself whenever you do a right thing and always ask the examiner in case you haven't understood what they are telling you to do.