SGI Practice Test - What To Look for When Learning To Drive in Saskatchewan
One of the tests you are required to pass to get a driver's license in Saskatchewan, Canada is the knowledge test. It consists of two segments- driving situations and the rules of the road and signs identification. It also assesses your knowledge about driving procedures, facts, principles, and concepts. Furthermore, the test has 40 questions with multiple answers and for you to pass you should get at least 32 questions (80%) correct. As such, this article will elaborate on what to look for to learn how to drive and pass your SGI test.
Identify the Right SGI Practice Driving Test Website Before You Sign Up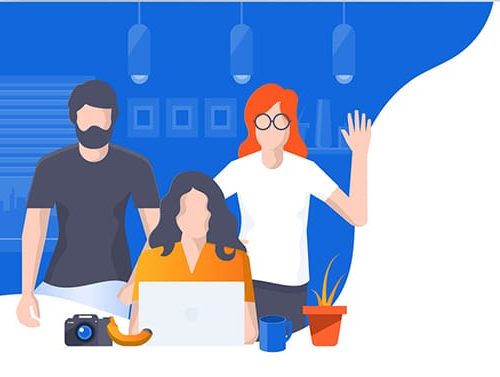 There is an endless list of websites that offer SGI practice test. However, not all of them are effective to ensure you perform well in your actual exam. Therefore, it is crucial for you to identify a good SGI practice driving test website before signing up. Here are a few aspects to consider:
A replica of the real test
The Saskatchewan SGI driving practice test should have the same number of questions and passing rate as the actual test. That means it should contain 40 questions based on the facts from the official Driver's guide. It should test the basic knowledge of road signs and rules. Besides, every question should contain four answers. This will help you to better familiarize yourself with the format of the test and prepare you for what to expect at the real test.
Immediate answers
If you do not know the correct answer, the practice test should allow you to make a wild guess. Besides, the system should show you an immediate feedback by offering the correct answer whenever you make a mistake. That way you do not have to wait till the end of the SGI practice test to find out the answer. This feedback and explanations will allow you to study and practice efficiently.
Offers a broad but latest spectrum
The SGI written practice exam should present a broad spectrum of quizzes to prepare you for any questions that may appear in the actual test. Besides, the practice exams should be up-to-date and covers all of the current rules of the road. That is because road rules and laws keep changing and therefore an out-of-date practice test will not give you the accurate information required to pass your SGI test.
No retake limitations
The number of times you can re-take the practice test should not be limited. This will help you study at your own pace as it will pinpoint your weak areas and offer explanations. Besides allowing you to familiarize with the test wording, retaking these practice tests will perfect your skills.
Saskatchewan-specific
Some websites may offer a mixture of Saskatchewan driver's manual questions with other quizzes that are considered common in driving courses. So, before you sign up, you should assess if all the questions come from the Saskatchewan driver's manual. This will save you time and ensure that you are practicing with the questions that will be featured in your actual test.
Find a Saskatchewan Driver Exam Office Near You:
Please enter your city or postal code below:

Taking Your Saskatchewan Driving Test – Tips and Hints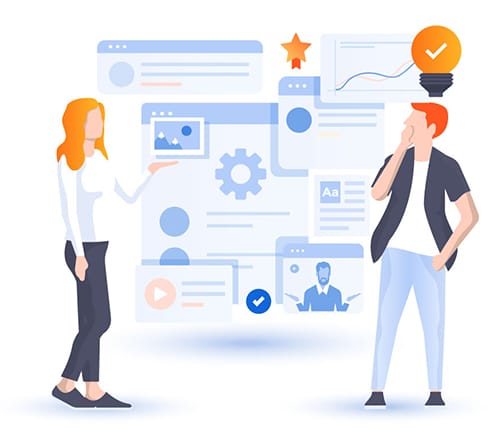 While taking the driving test can be nerve-wrecking, passing it is an essential rite of passage for you to get behind the wheel. Here are some tips to ensure you do well when you take the Saskatchewan driving exam:
Study the Saskatchewan Driver's handbook
You should read the Saskatchewan Drivers handbook thoroughly and use different techniques to remember the key information. Drawing diagrams, creating flashcards, and reading the manual aloud are some of the best ways to help the information stick in your mind. It is also crucial to take small breaks in between study sessions to relax your brain. You can take a few minutes away from studying every 30 minutes to ensure you are focused and maximize your efficiency.
Consult your motor vehicle department
Saskatchewan has its own version of the test. Therefore, you should consult your local motor vehicle department. The department can have study guides that will inform you of the exact details you will need to pass the test. The guides can also contain possible questions you might find on the test.
Visit your library
Your local bookstore has a wealth of content you need to pass the SGI test. But, the regulations keep changing and so make sure that you look for resources that have been published recently (3-5 years ago). Old information can prove irrelevant and probably misguide you.
Take SGI practice test
An SGI practice test is a remarkable way to ensure you are prepared for your exam. You can take a variety of SGI practice tests to familiarize yourself with the format of the exam. Many of the practice tests are similar to the actual test and therefore you will have enough information at your fingertips for the D-day.
Practice staying calm
Meditation can help you calm the nerves when studying. A mindfulness practice will influence your memory and attention span positively. Remaining still and allowing your thoughts to pass through will ensure that you are calm during the test. That can increase your chances of passing the exam.
Get enough rest
To ensure that your hard work pays off, it is essential to relax the night before the test. Avoid staying up all night doing the hardcore cram session. Lack of sleep can cause more stress, doubtfulness, and spike up your nerves. Enough sleep and rest will increase your chances of performing well on the SGI test.
A SGI Written Practice Test Is Only Part of the Journey
Driving your car isn't something you can cram and learn overnight. It not only entails long-term commitment, learning, and practicing but also passing the SGI test. Even so, you shouldn't allow the SGI written test on the road signs and rules of the road to intimidate you. You can use the free DrivingTest.ca written test practice series to help you gauge your stand of the Saskatchewan driving test. Our tests will offer you a deeper understanding of the traffic signs and road rules in Saskatchewan, help you pass your SGI test, get your driver's license with ease, and make you a safer driver in the long run.
Authoritative, Province-Specific SGI Learners Practice Test Resources At DrivingTest.ca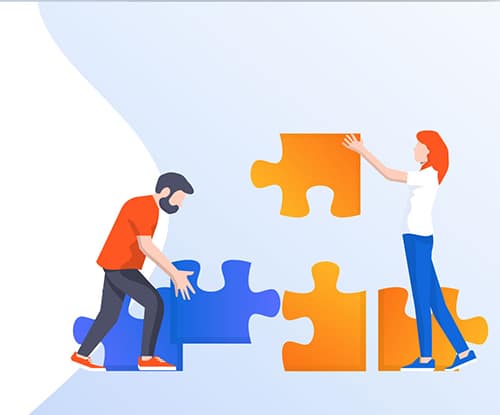 Learning to drive safely in the province of Saskatchewan is essential if you are to stay on the right side of the law and safeguard yourself and other road users.
Our SGI practice quiz, with multiple-choice questions, is intended to help you prepare for the Saskatchewan Driving Test for Class 7 learner's Novice 1 license test that is required before you can get your driver's license. This free written practice Saskatchewan SGI test is a lesson that is essential for getting your Saskatchewan driver's license at your local licensing office. Please note, however, that this is not the actual Saskatchewan driving test, and you will not receive your license if you pass this practice test. There are three stages to Saskatchewan's Graduated Driver's Licensing Program – Learner, Novice 1, and Novice 2. As drivers pass through these stages, they will see fewer restrictions at each stage until they graduate to an experienced Class 5 driver's license.