CHOOSE YOUR FREE PEI PRACTICE TEST
PEI DRIVING TEST - GETTING TO KNOW YOUR STRENGTHS AND WEAKNESSES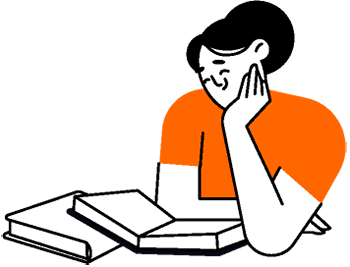 You already know walking into an exam room without adequate preparation is not wise. As a prudent driver-to-be, taking advantage of the wealth of practice materials is vital to make preparing for PEI Driving Test easier. These study tools deepen your understanding of the driver's handbook and also help increase your chances of passing the official driving test.
Read on to discover why PEI Driving Practice Test is essential when preparing for a driving test.
WHY PEI PRACTICE DRIVING TEST IS IMPORTANT
Grasping everything at once can be pretty challenging. Using the practice test, can, however, help you monitor your progress and identify your weak area. After all this, you work on getting better with time. Here are a few tips to help you ace your driver's test:
Find an Access PEI Location Near You:
Please enter your city or postal code below:
WHY YOU SHOULD TAKE THE PEI PERMIT PRACTICE TEST BEFORE AN EXAM
Imagine how hard it would be for you to take an exam without practice or going through your books again. Just like athletes learn the rhythms of the hills and valleys as they practice, you should know the rhythm of every question. Typically, here is why PEI Driving Test is vital before taking the official test:
WHAT COMES AFTER YOUR PRINCE EDWARD ISLAND DRIVER'S TEST?
Once you've passed your PEI driving, your examiner will issue you a pass certificate. You can use it as evidence of passing the driving test until you get your photocard driving license. Your examiner will then send your photocard to the DVSA, where it'll be updated to a full driving license. You'll get an update on the license through the post within three weeks.
Pass Your PEI Driver's Licence Test With Ease With DrivingTest.ca
Getting ready for your PEI driving test can be challenging. However, there is a plethora of practice material to help you pass the test. In essence, using DrivingTest.ca when preparing for your PEI Driver's Licence test will ease your anxiety and bridge the course content gap. It will also give you a good understanding of your endurance, so you can focus on improving your weak areas.
Don't risk running out of steam during the testing day; give us a call today or visit our website now. It's our joy to be part of your safe, happy driving!