When it is time to change your car for a newer model, it is hard to tell just from a dealer's website if the cars they have in stock are reliable and roadworthy, and are worth the price the garage is asking for them. Likewise, if you are looking for spare parts for your car, you want to be certain that those parts are genuine, and that if you place an order with the dealer, your required goods will be in stock.
For car mechanics, spares that are always out of stock when you order mean that your customers will not be happy – they will have to wait for you to fix their car, and your supplier's lack of competence will reflect badly on you. So how can you choose the best car and spare parts dealers?
Customer service is a key foundation of running any business. Your first phone call to the dealer will give you a good indication of the level of service you are likely to receive. Your dealer should answer your phone call quickly and efficiently and in a friendly manner. If they appear to be rude or unhelpful, then it may be better to call someone else.
When you make a personal visit, they should greet you immediately and acknowledge that you are waiting, even if they are busy. Take time to look around and see if the premises are clean and tidy, and if the staff is well presented, too.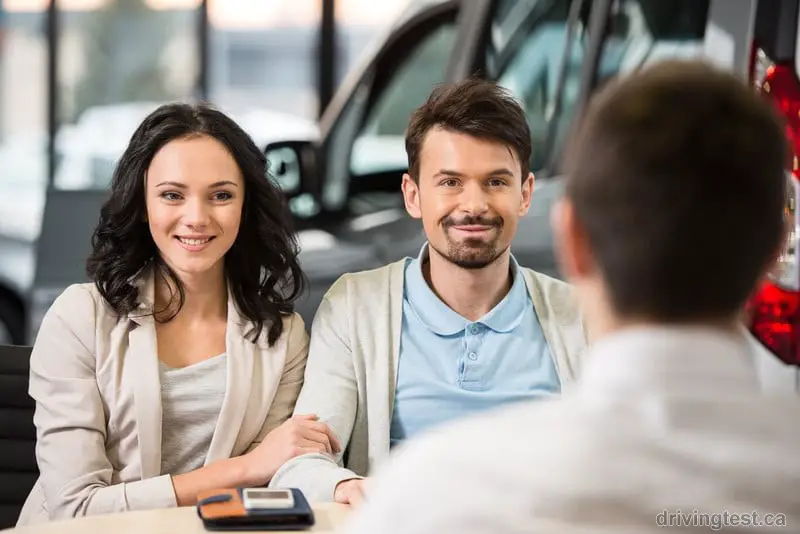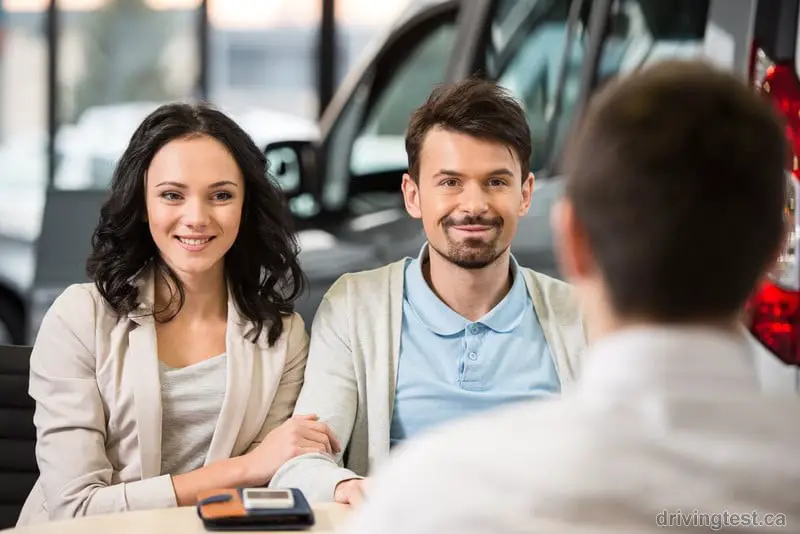 Ask about the product you are interested in and get a firm quote for the cost, but don't buy immediately. Before purchasing, compare prices with other dealers and suppliers. Remember that a big difference in price may be based on good reasons, so don't instantly ignore a more expensive supplier – they may charge more for top-quality products that last a lot longer and are more reliable.
If an item looks very cheap, it could be that it is not a genuine brand-name product. If the dealer tries to convince you otherwise, find out why their products are cheap. Is it because they're a big supplier with a huge turnover, allowing them to reduce their profit per item, and thus offer you better prices? Or is it because they source their products from unreliable manufacturers?
If you are making a major purchase of a car, never buy on the first visit. Make sure you drop in on the dealer many times – sometimes without any advance warning – and make sure they provide consistently good service. You should also test drive the vehicle you're interested in, plus at least one comparable auto. If possible, have a quick chat to other customers you see while you are there, especially if they turn out to be regulars or long-time clients.
For any business, word of mouth is the best recommendation of all. If a dealer is reliable and affordable, they will be highly rated by their customers, and will probably offer quality spare parts at affordable prices, as well as the best deal on a newer vehicle. They may not be the cheapest, but sometimes it's worth paying extra for reliable, high-quality customer service.