Buying a car in the US can save money and offer an increased availability of certain makes and models with a wider range of interior and exterior colors, body trim details and other options not found on Canadian new car lots. Purchasing power is also increased with a strong Canadian to US dollar exchange.
While this trend to buy US vehicle inventory is popular, real savings are only realized when choosing from the luxury and premium categories. The savings margin just isn't there for the more common mid-sized and compact cars.
The largest obstacle in buying US vehicles will be the automobile manufacturers and their dealers. Some absolutely forbid US auto sales to Canada, while others have sales conflicts on certain models and limited editions.
Certain US vehicles will need updates to safety equipment to comply with Canadian Safety Standards. These updates are required before the vehicle's inspection by the Canadian Registrar of Imported Vehicles. Expect such routine changes as adding daytime running lamps, child safety seat anchors, immobilizers as well as bilingual and metric labeling of the speedometer and air bags.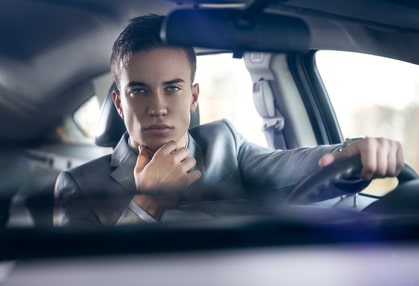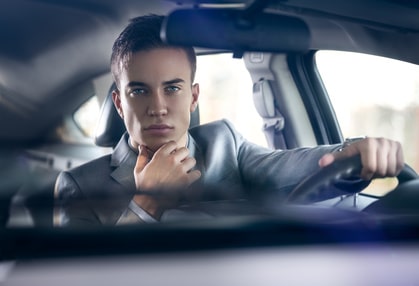 Be aware that discount finance packages, rebates and other incentives offered by the dealer or manufacturer will disappear when you import the vehicle. Having the vehicle serviced in Canada under the manufacturers warranty can also be problematic. This is an area for price negotiation and to consider aftermarket warranties to replace or add to the manufacturers warranty.
Warranty issues sometimes makes buying a pre-owned vehicle more appealing. High end, well maintained 1, 2, and 3-year-old, pre-owned, premium and luxury US vehicles generally offer the best transportation value and import price difference.
Since the vehicle is not being titled in the US, no taxes are due there. The buyer receives a new manufacturers title and bill of sale, a no-recall letter, and a temporary registration, allowing you to drive the vehicle to Canada (with insurance company approval). The buyer must fax a copy of the title to the specified US Customs vehicle processing office at the border crossing for approval. After three full business days from faxing, the vehicle, with original title and sales paperwork, can cross the border.
When the vehicle passes Canadian Customs, the usual Canadian federal and provincial taxes apply. Additionally, expect to pay excise tax on some options and the Registrar of Imported Vehicles fee. If the vehicle isn't made in North America, there is an import duty added to the fee schedule.