You studied, you took some practice tests, and you passed that driver's test with flying colors. Now it's time to think about a car. Here are two used vehicles to consider when looking for that first car.
Small SUV
Folks interested in a smaller SUV need not look further than the Subaru Forester. The Forester's safety, reliability, and legendary AWD system make this a good choice for new drivers, especially those living in an area that sees some snow. Visibility is important for new drivers, and large windows, especially in the rear, allow the driver to safely see what is around them. New drivers should look for a 2010-2012 Forester, as a base model with low miles should be able to be found for under $10,000. If money is an issue, going with an older Forester is still a decent option, as they have always rated highly in safety tests, and have above average reliability. However, if buying a model with high mileage, make sure to get records of all maintenance and repairs that have been done.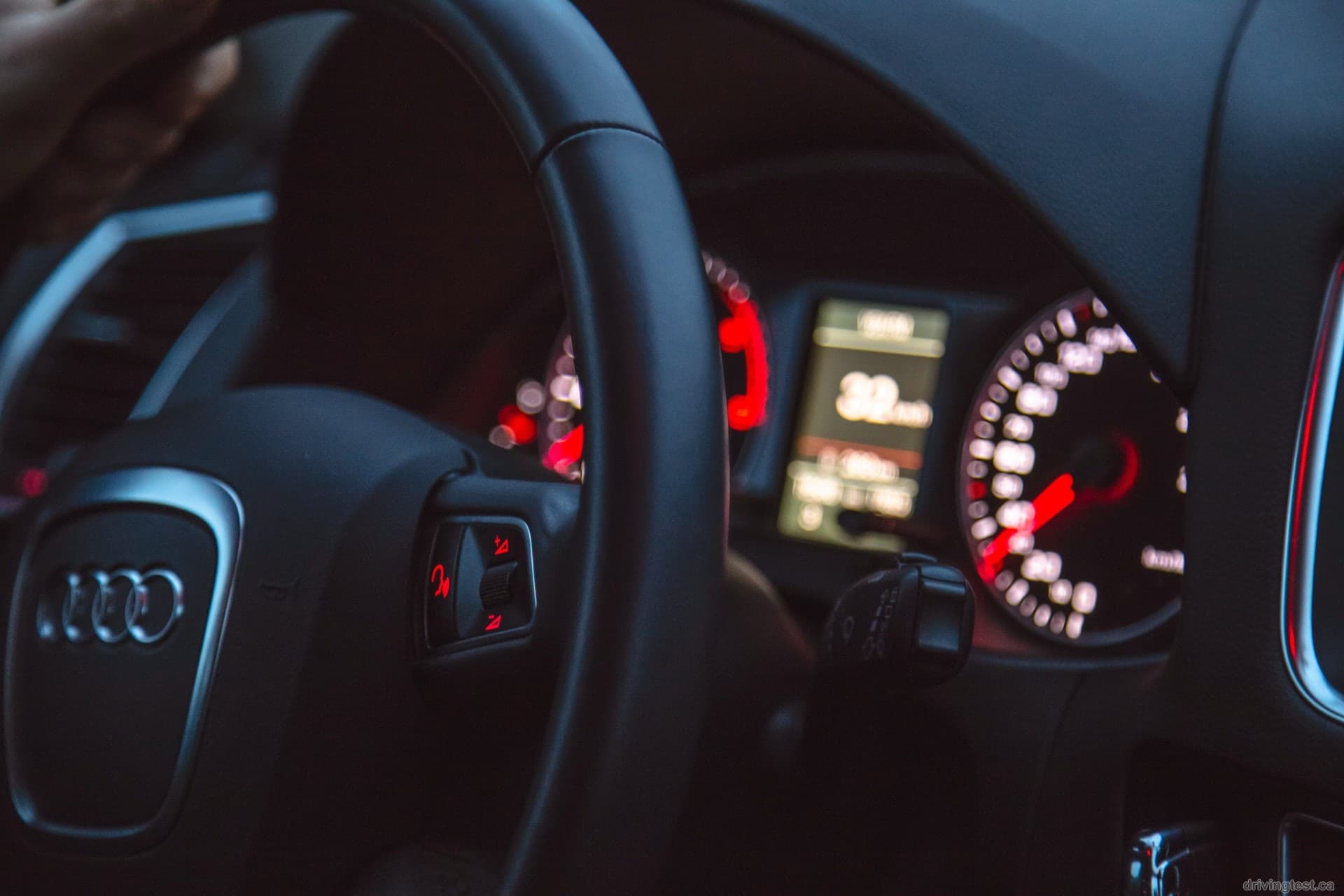 Sedan
If you're more interested in a sedan, the Volvo S80 T6 is a fantastic choice. Volvo has always valued safety, comfort, and technology, and the S80 is no exception. It, like the Forester discussed above, comes with AWD, is very reliable, and also gets high marks in crash tests. The IIHS actually picked it as one of their top "Safety Picks". If you can, try and get one equipped with Volvo's optional Blind Spot Information System (BLIS), which puts warning lights on the front pillars, alerting drivers if another vehicle is in their blind spot.  The 2011 model is a good choice as it can also be found with low miles for around $10,000.
While these two vehicles will be reliable and help keep you safe when on the road, they are no substitute for good driving skills. Please contact us if you have any further questions. Be safe out there.