DrivingTest.ca is an online driving test practice site that serves all provinces and territories in Canada. Advance through the practice tests at your own pace on any computer, tablet or mobile phone with internet access. While these tests are not the same as the actual ones you will be taking, they can give you a good idea of what to expect. It is all FREE!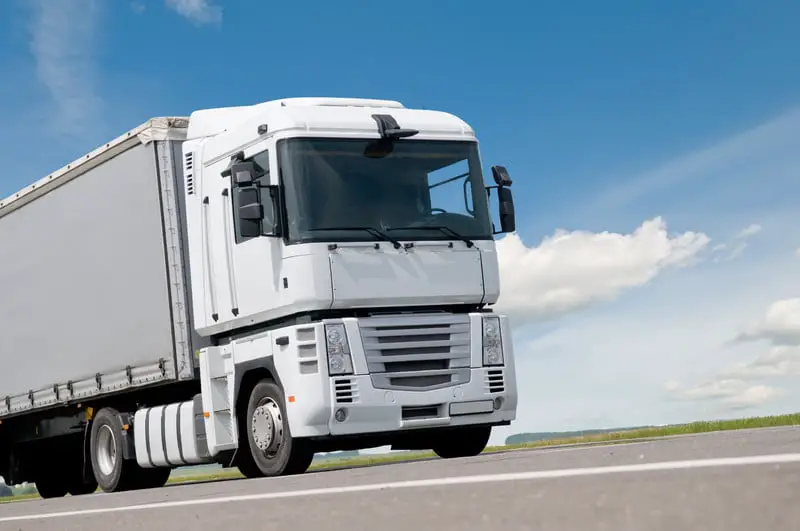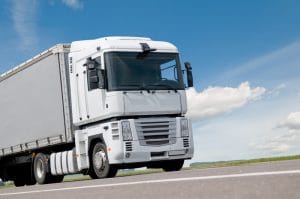 If you want to attain Quebec Air brake endorsement, it is required that you first pass the Quebec Air Brake knowledge test; therefore, it is important to prepare.
While you are taking the steps to obtain a Class 1 licence, you can go through the procedure to obtain the F endorsement, which attests to the ability to drive a heavy vehicle equipped with an air brake system.
Requirements for Quebec air brake endorsement are 1) must complete an air brake written test 2) must complete an air brake practical test.
Quebec Air Brake Endorsements Test – Practice Quiz 1
Quebec Air Brake Endorsements Test – Practice Quiz 2

Our goal is not only to teach people how to safely operate a motor vehicle, but also to give the best possible online training for becoming smart & skillful drivers in this highly motorized age.




Studies that have been conducted over the years have shown that utilizing online practice tests has proven to be an effective way of learning and thus improving tests scores. Every Quebec air brake endorsements practice test present on this online site is 100% free.