The Internet is evolving faster than ever. With new avenues available online every day, it wasn't long before car insurance too started selling online. In a present world revolving around reducing the human's need to get out of the home, is online car insurance the right way to go?
Although insurance agents are still dominant over online sellers, one has to consider if this is the way it is going to be in the future. Designed to make life easy with renewal reminders, payment gateways, and comparison systems, why would you not consider doing it?
Let us take you through the disadvantages and advantages of buying an online insurance policy.
The Advantages
There are quite a few benefits if you decide to go with online car insurance. Some of these advantages are as follows:
The Time Flexibility: One of the more obvious advantages. You no more have to worry about rushing to the insurance office after your day job to file the papers for insurance. Relax at home, a laptop in your hands and buy your policy anytime of the day.
No Waiting for Documents: How bad can it be if you bought a new car, got the insurance, but can't drive it around because you do not have the papers yet? Online buying allows you to print your documents instantly on purchase. This definitely saves a lot of time. You can also print out the documents, multiple times if you lose them or need multiple copies, there is absolutely no restriction on that.
Ask Questions Online: Have any doubts regarding your insurance? Ask the experts around the world. Get your inquiries answered online by various experts and companies. Some companies even provide their own forums for clearing queries.
Save by Avoiding Middle Men: You can save some money if you buy insurance online as you go around the middlemen that is, the agents. Although, this may not be always true and so uncomplicated but it certainly is another advantage.
Multiple Payment Options: Most companies provide multiple options for payment according to the user's convenience. You may use online transfer or credit card, whatever you find comfortable.
Reminders for Renewal of Policy: Almost all the online insurance providers are equipped with automated reminders of renewal of the policy before it expires. This can be a wonderful help in a busy schedule as it is one less thing to track.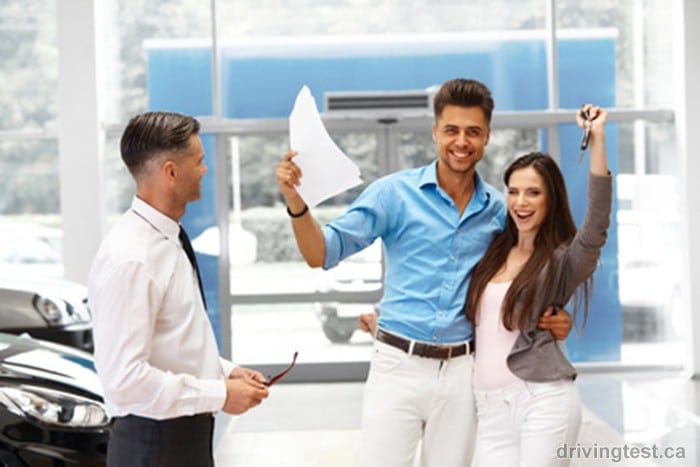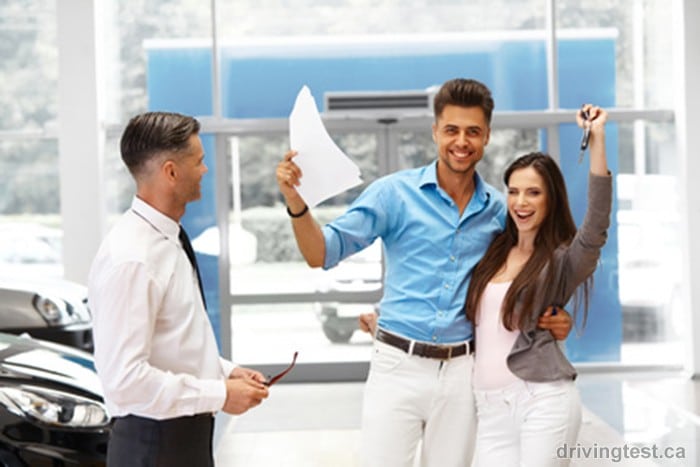 The Disadvantages
There are some disadvantages too, if you choose online car insurance. Some of these are as follows:
Call an 800 Number to Talk to a Person: A real person is always needed to reassure you and recheck your policy. Do not think insurance agents are over-rated. If you are buying an online policy, though, to speak to a person you have to dial an 800 number which is quite annoying. Automated voices are impersonal and difficult to deal with.
One must be Comfortable with a Computer: You need to fill a bundle of information if you want to get online car insurance. It might take more than a few minutes to fill out the details needed. If you are not computer savvy, it is better to consult an agent.
No Help with Claims: At the time of dire stress and loss it becomes a real pain if you have to file the insurance claims too. Most insurance agents file the claims for their clients. Which is much more comfortable than having to do it yourself if you have been in an accident.
Can't Obtain Insurance Online for Multiple Policy Discounts: Most online companies do not offer home owners insurance. So, while you can get a car insurance policy, you will not be able to benefit from a discount that insurance providers offer customers who press the button for multiple insurance policies from the same company. This means spending more money and more time keeping track of your policies since you will have more than one.
Be Your Own Agent: If you do not have an agent, you will have to research the net about it. Another option is to contact the online companies' agents over phone, but again you have to deal with the 800 numbers and if you get through, you will have a new agent every time. This is certainly not a convenience as you have to explain your problems and needs to every one you speak too.
The Verdict 
There are pros and cons to going the online car insurance route. So the best thing to do would be to weigh these properly. If you think an online policy is the way to go, remember to get multiple quotes from various websites and providers and compare them till you are sure the policy you are about to buy is the best one for you. Car insurance is a necessity and it is vital that you give the policy selection process your full attention.