When you press the button for an auto lease, this enables you to drive a new car without actually paying a huge amount or taking out a car loan. Typically, you have to make a small down payment, which is less than the 20 percent down payment that a car loan requires. Thereafter, you make monthly payments accordingly to the lease agreement. Once the car lease expires, you return the car to the dealer. It is as simple as that.
When should You go the Car Lease Route?
A car lease is not for everyone. There are some circumstances when leasing a car makes more sense than buying one.
If you don't have money to buy a car
You want to enjoy driving a car that you can't afford
Your annual driving mileage is limited, no more than 10,000 to 15,000 miles a year
You intend leasing another car when your current lease agreement expires
You have the ability to take good care of the vehicle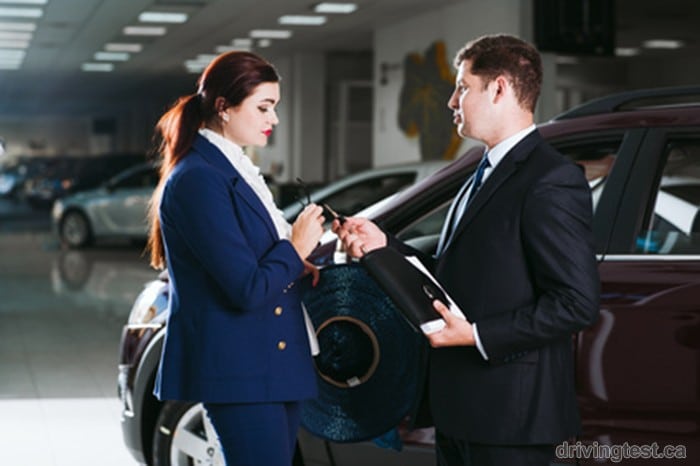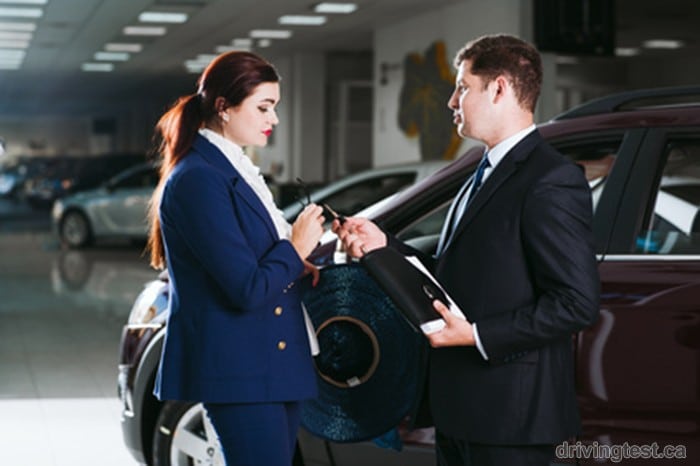 How to Secure a Stellar Car Lease Deal?
Leasing a vehicle is not as complicated as buying a car. However, you still have to work a bit to enjoy the best deal in the market. Here are some tips to help you out.
Select Your Car Make and Model: This selection process should depend on your need. Think carefully and make the choice. Make a list of the models based on price range. Look carefully at gas mileage, safety, dependability and insurance. These features will reduce the cost of using the car.
Go for a Test Drive: Once you have shortlisted a few models, it is time for a test drive. Take different models on a drive and pay close attention to the comfort level, braking, visibility, shock absorption, steering, and internal noise.
Find Out about the Car's Safety Features: When you take the test drive, ask the salesperson about the car's safety features – anti-lock braking system, side air bags to protect the head and electronic stability control.
Find Out the Car Price: Negotiate the car purchase price, so that you get a fix on it. Remember, the monthly payments will depend on the final price that you agree on.
Compare Lease Deals: Just like you would get multiple quotes from car dealers when purchasing a car, get multiple quotes for the lease as well. Compare the leases to see which one suits you the best.
Negotiate Again: Try and get the lowest possible purchase price, so that your monthly lease payments also reduce. This price will be anywhere between the dealer's wholesale price and the retail price of the manufacturer.
Close the Deal: Once you are satisfied with the final purchase price and monthly payments, close the deal. While you can reduce your monthly payments by paying a large amount upfront, consider taking another avenue. It is prudent to pay no more than $2,000 upfront and enjoy higher monthly payments. In the long-run it will be more beneficial for you.
Use these tips to land the best deal when you are leasing a car and you will be happy with what you attain. Just remember to make the monthly payments on time or you will attract a penalty. You do not want to toss money down the drain! You are not the federal government!